Exploring the Grape Varieties of Bordeaux: From Sauvignon Blanc to Semillon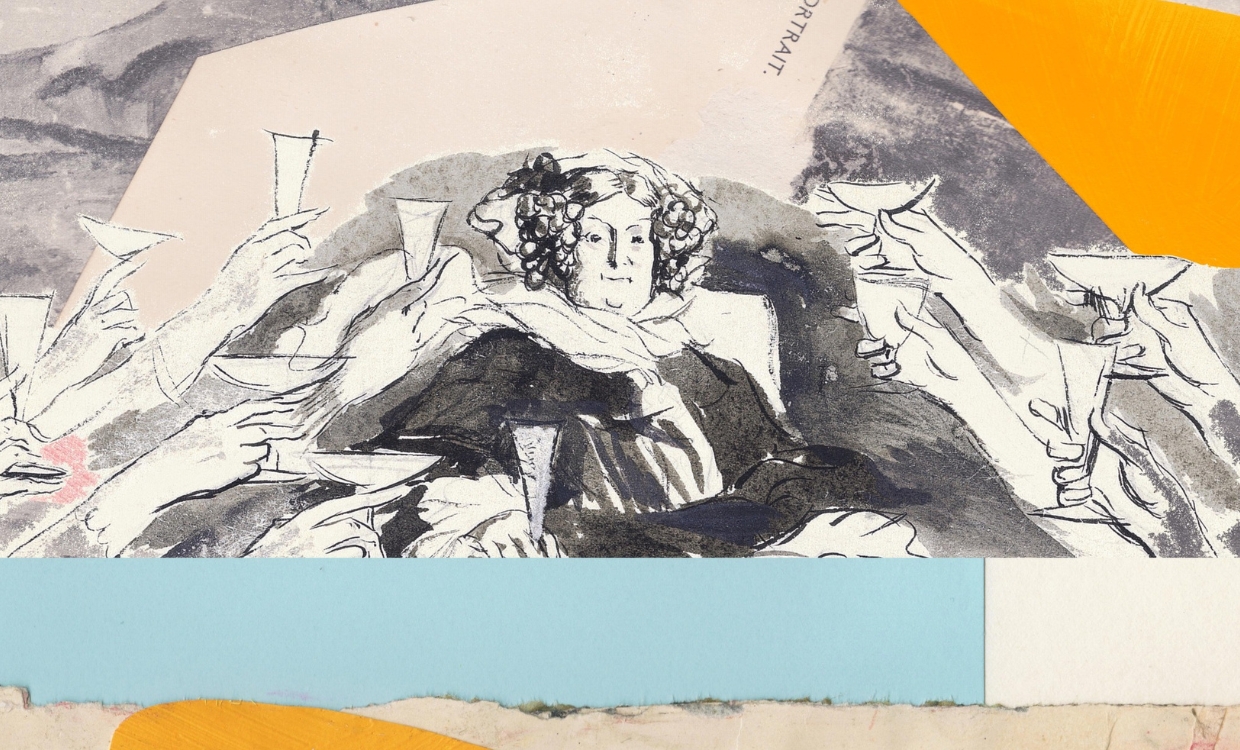 Bordeaux, a wine region in the southwestern France is known for producing some of the world's finest wines. While the region is renowned for its red blends made primarily from Cabernet Sauvignon, Cabernet Franc, and Merlot grapes, not many know that it also produces some excellent white wines using grape varieties like Sauvignon Blanc and Semillon. Let's have a closer look at the grapes of Bordeaux and what makes them so special:
Sauvignon Blanc
This variety of grape is primarily grown in France, followed by New Zealand, Chile, and South Africa. Unlike some other types of grapes, Sauvignon Blanc has a late bud break and early ripening, making it well-suited for sunny but not overly hot climates. Typically, Sauvignon Blanc produces dry, crisp, and acidic white wines. Though, some wineries in Bordeaux age Sauvignon Blanc in oak barrels, it is usually served young and fresh.
Cabernet Sauvignon
Cabernet Sauvignon is the most widely cultivated grape variety in the world, with an area under cultivation of approximately 840,000 acres. Described as a full-bodied wine, Cabernet Sauvignon is characterized by its abundance of tannins and noticeable acidity, making it an ideal candidate for aging, as the wine develops new flavours when aged in oak.
Cabernet Franc
Cabernet Franc is widely cultivated in Bordeaux and Loire regions. But besides Bordeaux, it is also grown in Italy (Tuscany, Friuli, Veneto), and the United States (Napa Valley, Central Coast, Columbia Valley, New York). Cabernet Franc is said to be the parent grape of both Merlot and Cabernet Sauvignon. Wines made from 100% Cabernet Franc display delicate aromas of red fruits such as cherry, strawberry, raspberry, and tomato. Alongside the fruit notes, Cabernet Franc is also characterized by a savoury quality, with tasting notes of dried herbs, fresh bell pepper, roasted red pepper, and fresh mint.
Malbec
Malbec is a red grape variety, originally associated with South-West France. It produces dark elegant red wines and is often blended with Merlot, Cabernet Sauvignon, and Tannat to produce dark full-bodied wines
Malbec is challenging to grow, since it is a bit vulnerable to bad weather, frost and pests. Not just this, but it also requires substantial sunlight and heat to become fully mature. Besides its cultivation in France, there's also Argentinian Malbec which is grown at some of the highest altitudes in the world.
Semillon
Semillon grapes are indigenous to the Bordeaux region. In fact, this variety is credited for being the most planted grapes in France. This grape variety boasts a white skin and is known for producing medium-bodied wines with low tannins, moderate acidity, and an almost oily texture. When grown in warmer climates, Semillon grapes tend to develop mango or peach flavours, as is the case in South Africa. In contrast, cooler climates like Bordeaux tend to produce Semillon wines with less sourness and acidity.
So, these are some of the notable grape varieties grown in the Bordeaux region. These varieties are popular and revered in the world of wine. Another region known for its wide variety of grapes is Burgundy. If you enjoyed reading this article, stay tuned to our page for an upcoming blog post about the grape wines of Burgundy.